The ICBMS Regular Issues will be published in the following journals, which will feature selected papers from the ICBMS Conferences. After the submission of their work to the ICBMS Conferences for presentation, the authors will have the opportunity to choose from a list of journals that serve as potential outlets for publishing.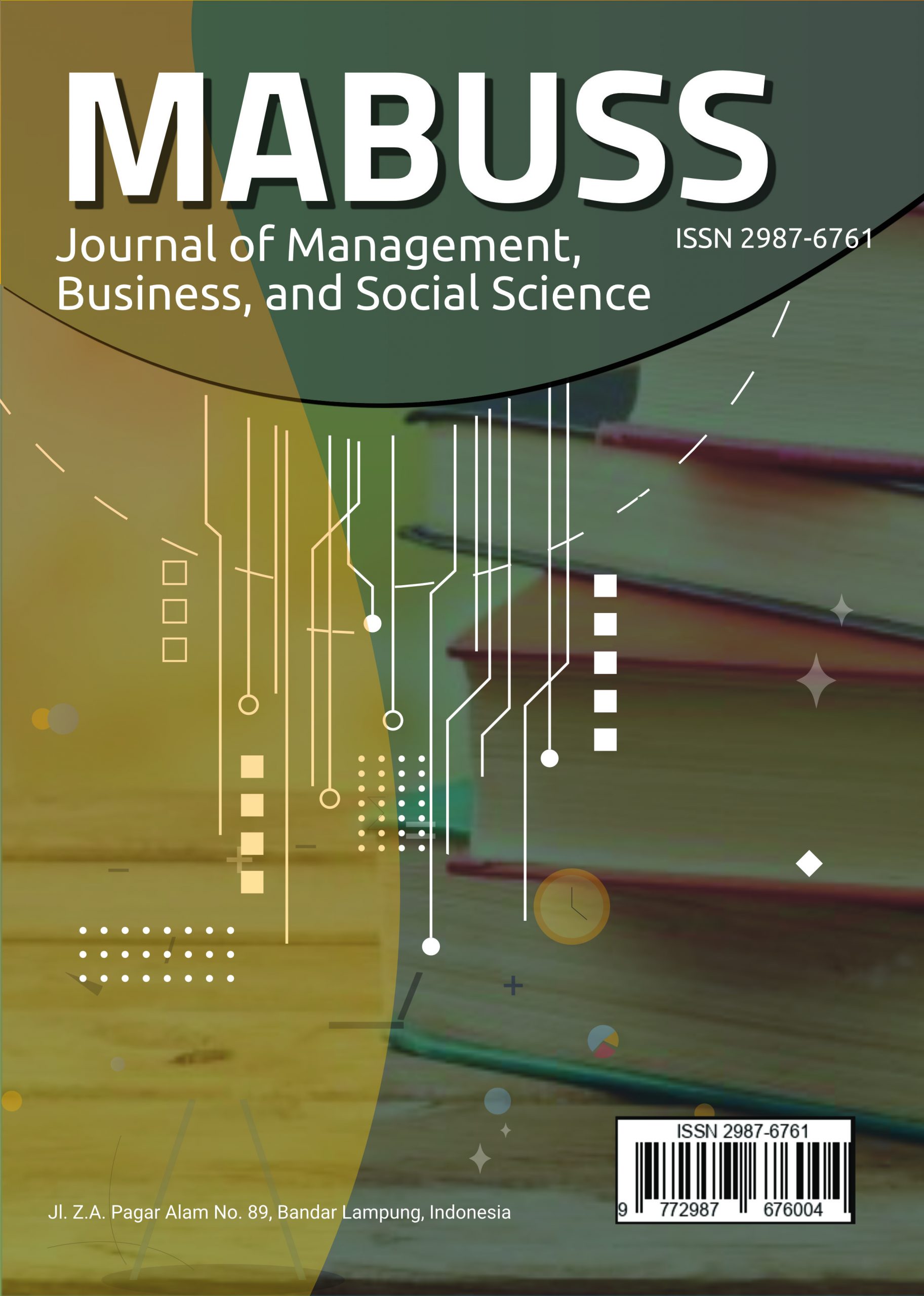 The journal is dedicated to publishing high-quality research and discussions in the fields of Management and Social Sciences. It recognises the interdisciplinary nature of these disciplines and their relevance to societal issues. The journal aims to promote the development of strong theoretical analysis in management and social sciences, while also valuing rigorous empirical traditions. Additionally, it provides a platform for new perspectives that may have a qualitative or critical focus. The journal acknowledges the social significance of business and society by addressing the social, political, and economic contexts in which business processes operate.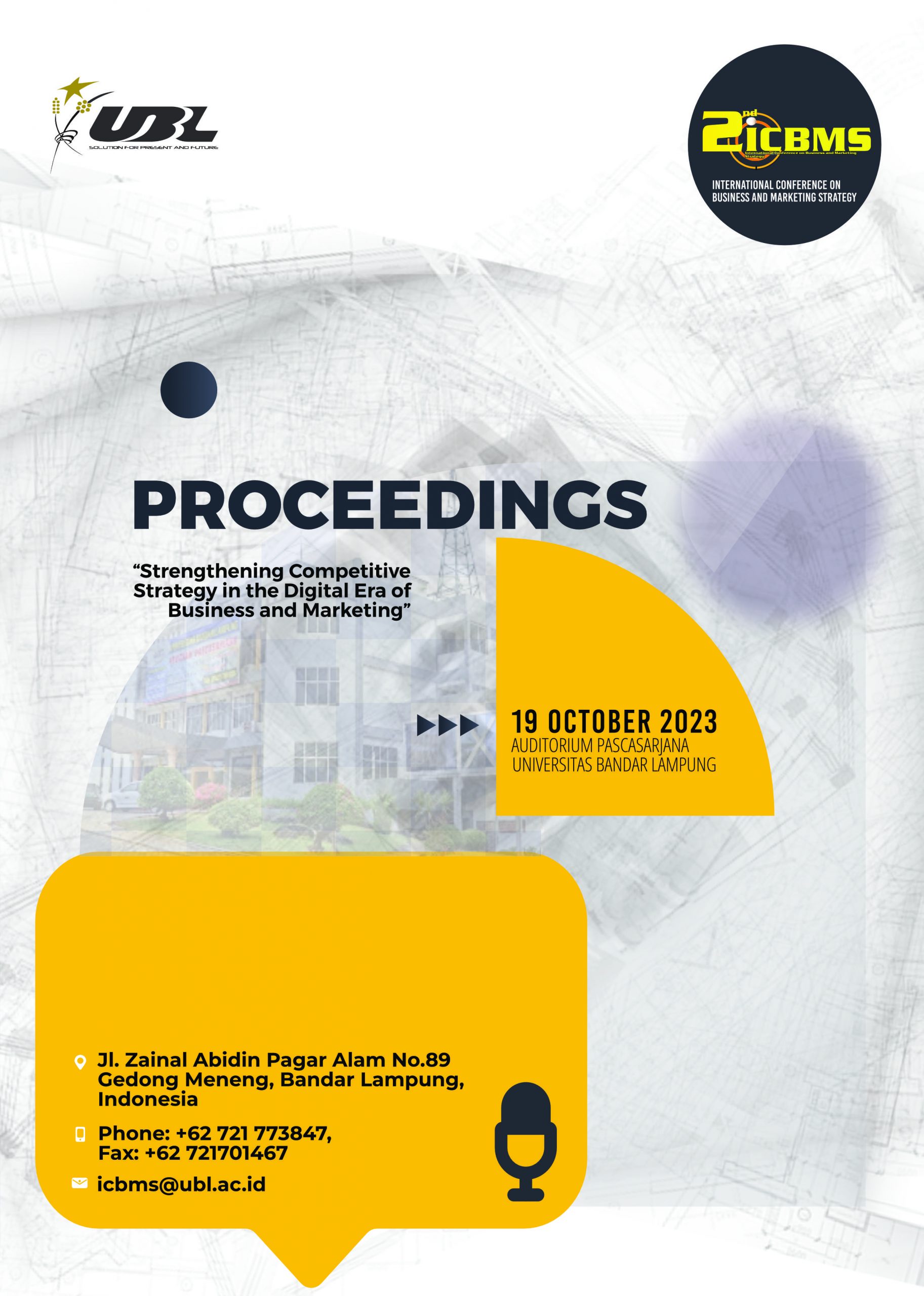 It is a collection of academic papers published in the context of ICBMS academic conference. The proceedings contain the contributions made by researchers at this conference.